August is shaping up to be busy, so I'm adding two poems for the month now. Which one do you prefer? Offering #1:

Rising sun, August heat, gathering blue.
That old Cape magic.
(Michael Crichton, Andrea Camilleri, Lois Lowry, Richard Russo)
And offering #2: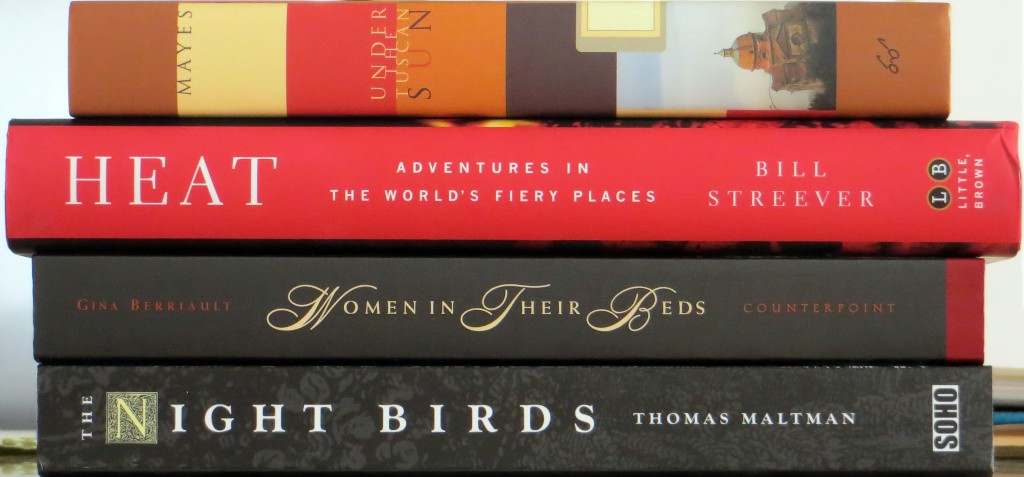 Under the Tuscan sun, heat.
Women in their beds
Night birds.
(Frances Mayes, Bill Streever, Gina Berriault, Thomas Maltman)
I have my favorite…